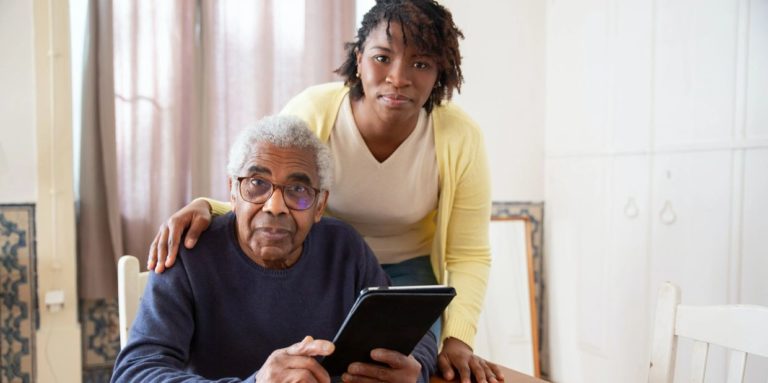 Elderly Substance Abuse Treatment
The United States is seeing a growing number of seniors battling substance abuse and alcoholism. As people age, they may see an increase in physical and mental ailments, sometimes creating the need for excessive amounts of prescription drugs, which can create dependency issues. The elderly population have unique and specific circumstances, so elderly substance abuse counseling needs to be a more concentrated area of expertise. The therapists at Rego Park Counseling know that symptoms and requirements experienced by the seniors in our community are not the same a younger person can expect to encounter. Our counselors are skilled and experienced at treating our elderly community for substance abuse and alcoholism. If you are looking for a friendly and compassionate outpatient clinic with a program designed specifically for our beloved older generation, please contact Rego Park Counseling today about elderly substance abuse treatment. If getting there is a challenge we also offer online substance abuse treatment programs you can attend from the comfort of your home.
Learn More About
Elderly substance abuse counseling
If you have additional questions about our elderly substance abuse treatment services, call us today at (718) 459-2558  for elderly treatment center or fill out the form to the right and we will get back to you promptly.
We also provide additional services